20 years of

Financial and legal services for private and corporate clients

25+ jurisdictions

High-quality services
worldwide

200+ objects

The most suitable real estate
for getting residence permit in the European Union

€ 31 000 000

Customer assets, which we have protected from any risks
News and quotations
4 July 2023

The UK crypto industry received another boost on Thursday as the Financial Services and Markets Act 2023 became the law of the land. The act, […]

→

4 July 2023

Inflation in Europe slid again in June but fell too slowly to offer much relief to shoppers grumbling over price tags or to stop more interest rate hikes […]

→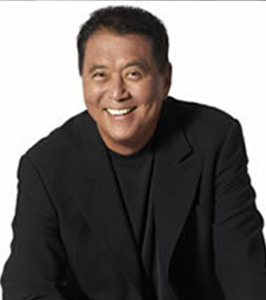 Robert Kiyosaki
If people are prepared to be flexible, keep an open mind and learn, they will grow richer and richer through the changes.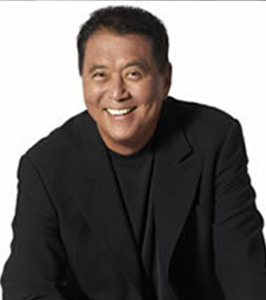 Robert Kiyosaki
The only difference between a rich person and poor person is how they use their time.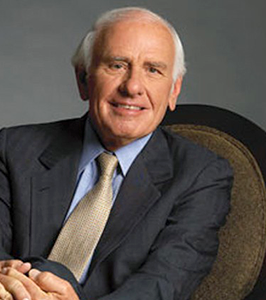 Jim Rohn
Either you run the day or the day runs you.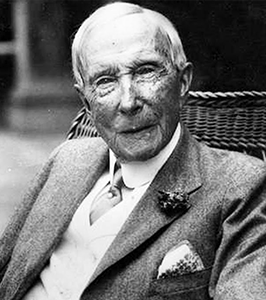 John D. Rockefeller
If you want to succeed you should strike out on new paths, rather than travel the worn paths of accepted success.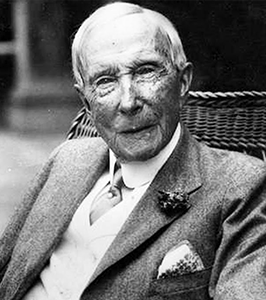 John D. Rockefeller
Your well-being depends on your own decisions.