20 years of

Financial and legal services for private and corporate clients

25+ jurisdictions

HIGH-QUALITY SERVICES
WORLDWIDE

250+ accounts

MORE THAN 250 OPENED ACCOUNTS
IN 2018

€ 31 000 000

CUSTOMER ASSETS, WHICH
WE HAVE PROTECTED FROM ANY RISKS
News and quotations
20 December 2019

The Estonian Government creates the legal basis for developing a bank account register based on the existing electronic arrest system and provides the anti-money laundering […]

→

20 November 2019

The former Bank Meinl has been dogged by allegations over money laundering. European regulators moved to shut one of Austria's best-known financial institutions on Friday, […]

→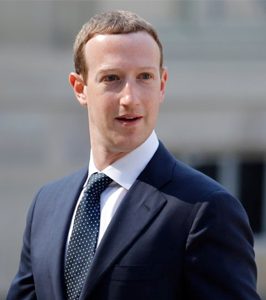 Mark Zuckerberg
In a world that changing really quickly, the only strategy that is guaranteed to fail is not taking risks.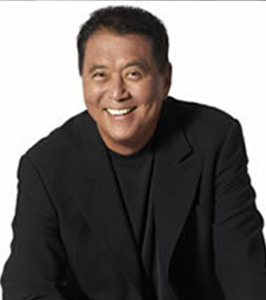 Robert Kiyosaki
The only difference between a rich person and poor person is how they use their time.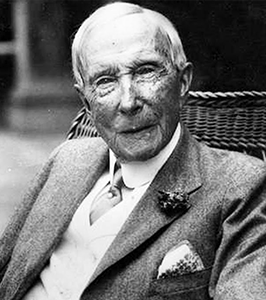 John D. Rockefeller
If you want to succeed you should strike out on new paths, rather than travel the worn paths of accepted success.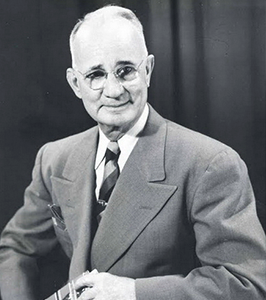 Napoleon Hill
The way of success is the way of continuous pursuit of knowledge.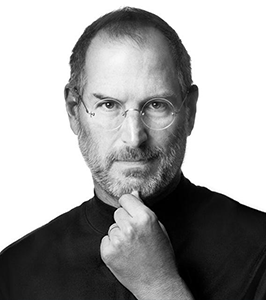 Steve Jobs
I'm convinced that about half of what separates successful entrepreneurs from the non-successful ones is pure perseverance.