20 years of

Financial and legal services for private and corporate clients

25+ jurisdictions

High-quality services
worldwide

200+ objects

The most suitable real estate
for getting residence permit in the European Union

€ 31 000 000

Customer assets, which we have protected from any risks
News and quotations
4 February 2022

Today, the Commission is proposing to the European Parliament and Council to sign up to a declaration of rights and principles that will guide the digital transformation […]

→

2 November 2021

Thanks to a blowout earnings report and a big car order by Hertz, Tesla's market cap surpassed $1 trillion on Monday—and CEO Elon Musk has emerged […]

→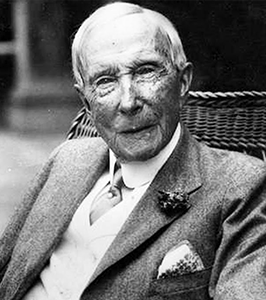 John D. Rockefeller
He who works all day, has no time to make money.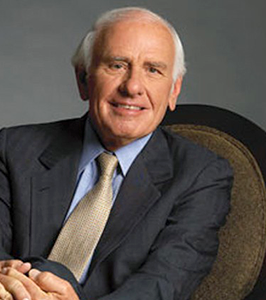 Jim Rohn
Either you run the day or the day runs you.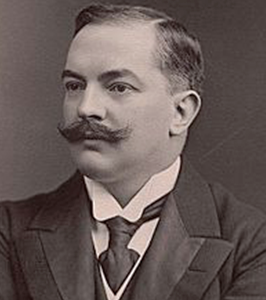 Thomas Dewar
Sometimes a step forward needs a step back.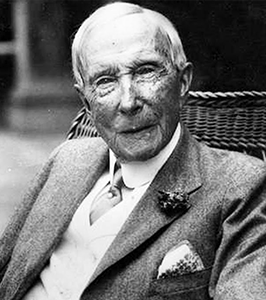 John D. Rockefeller
Your well-being depends on your own decisions.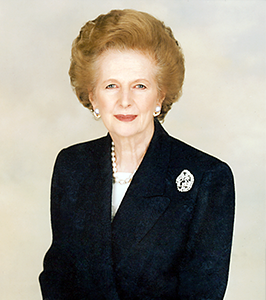 Margaret Thatcher
Don't follow the crowd, let the crowd follow you.