20 years of

Financial and legal services for private and corporate clients

25+ jurisdictions

High-quality services
worldwide

200+ objects

The most suitable real estate
for getting residence permit in the European Union

€ 31 000 000

Customer assets, which we have protected from any risks
News and quotations
31 May 2021

U.S. Treasury Deputy Secretary Wally Adeyemo said he expects strong backing from G7 peers for Washington's proposed 15%-plus global minimum corporate tax, which should help […]

→

5 May 2021

Despite lockdown surge the firm's Luxembourg unit made a €1.2bn loss and therefore paid zero corporation tax. Fresh questions have been raised over Amazon's tax […]

→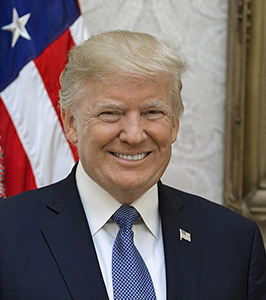 Donald J. Trump
Don't take vacations. What's the point? If you're not enjoying your work, you're in the wrong job. Donald J.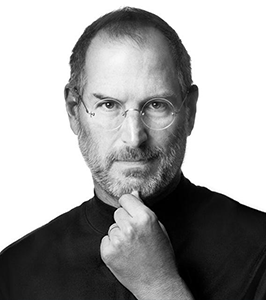 Steve Jobs
I'm convinced that about half of what separates successful entrepreneurs from the non-successful ones is pure perseverance.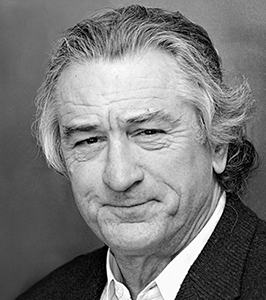 Robert de Niro
Time goes on. So whatever you're going to do, do it. Do it now. Don't wait.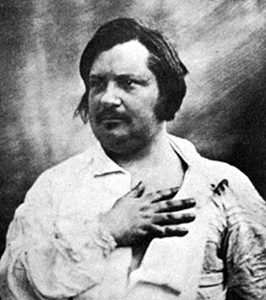 Honore de Balzac
He who seeks millions rarely finds them but the one who is not looking for them-never finds them.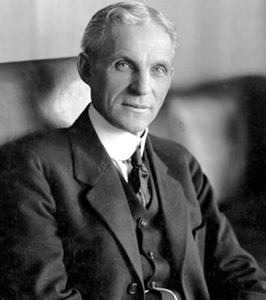 Henry Ford
A business that makes nothing but money is a poor business.
Примеры успешного сотрудничества
Мы не разглашаем имена клиентов или партнёров и всегда соблюдаем коммерческую тайну. Мы приводим лишь примеры успешного сотрудничества.
→