20 years of

Financial and legal services for private and corporate clients

25+ jurisdictions

HIGH-QUALITY SERVICES
WORLDWIDE

250+ accounts

MORE THAN 250 OPENED ACCOUNTS
IN 2018

€ 31 000 000

CUSTOMER ASSETS, WHICH
WE HAVE PROTECTED FROM ANY RISKS
News and quotations
24 January 2020

The heads of the European Commission and Council – Ursula von der Leyen and Charles Michel – have signed the Withdrawal Agreement, ahead of the […]

→

20 December 2019

The Estonian Government creates the legal basis for developing a bank account register based on the existing electronic arrest system and provides the anti-money laundering […]

→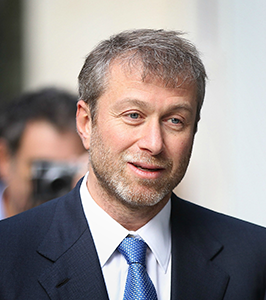 Roman Abramovich
Money does not guarantee happiness, but they guarantee financial freedom.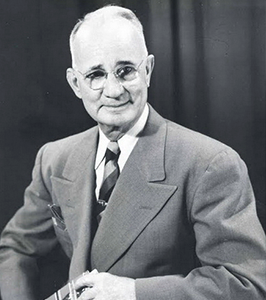 Napoleon Hill
The way of success is the way of continuous pursuit of knowledge.
Tony Gaskins
If you don't build your dream someone will hire you to help build theirs.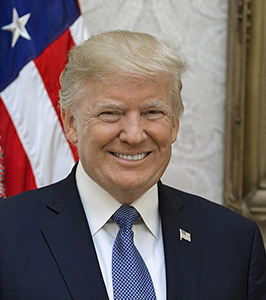 Donald J. Trump
Courage is not the absence of fear. Courage is the ability to act effectively, in spite of fear.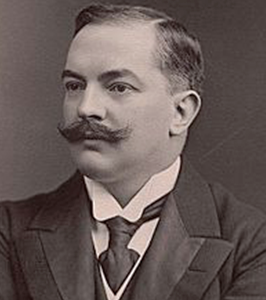 Thomas Dewar
Sometimes a step forward needs a step back.