20 years of

Financial and legal services for private and corporate clients

25+ jurisdictions

HIGH-QUALITY SERVICES
WORLDWIDE

250+ accounts

MORE THAN 250 OPENED ACCOUNTS
IN 2018

€ 31 000 000

CUSTOMER ASSETS, WHICH
WE HAVE PROTECTED FROM ANY RISKS
News and quotations
20 November 2019

The former Bank Meinl has been dogged by allegations over money laundering. European regulators moved to shut one of Austria's best-known financial institutions on Friday, […]

→

22 October 2019

The European Council president said on Tuesday that London's request for an extension of its deadline for divorce from the EU should be taken seriously, […]

→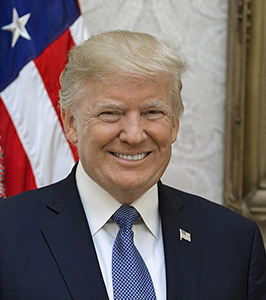 Donald J. Trump
Don't take vacations. What's the point? If you're not enjoying your work, you're in the wrong job. Donald J.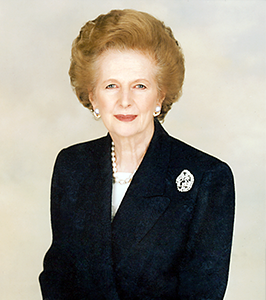 Margaret Thatcher
Don't follow the crowd, let the crowd follow you.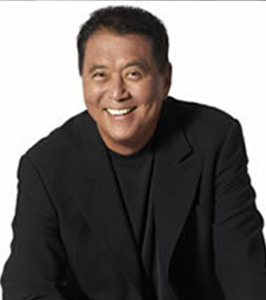 Robert Kiyosaki
The only difference between a rich person and poor person is how they use their time.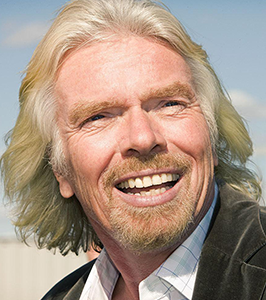 Richard Branson
Entrepreneurship isn't just a label – it's a lifestyle.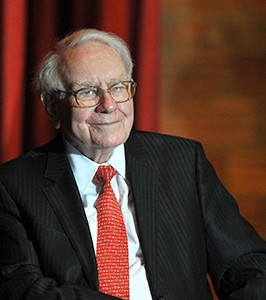 Warren Buffett
Price is what you pay, value is what you get.